Hello! Welcome to the last of three December Readathon TBR's. I can't wait to get some reading done. If you want to take part in this readathon, I'll leave the link here. It goes from the 1st of December to the 24th.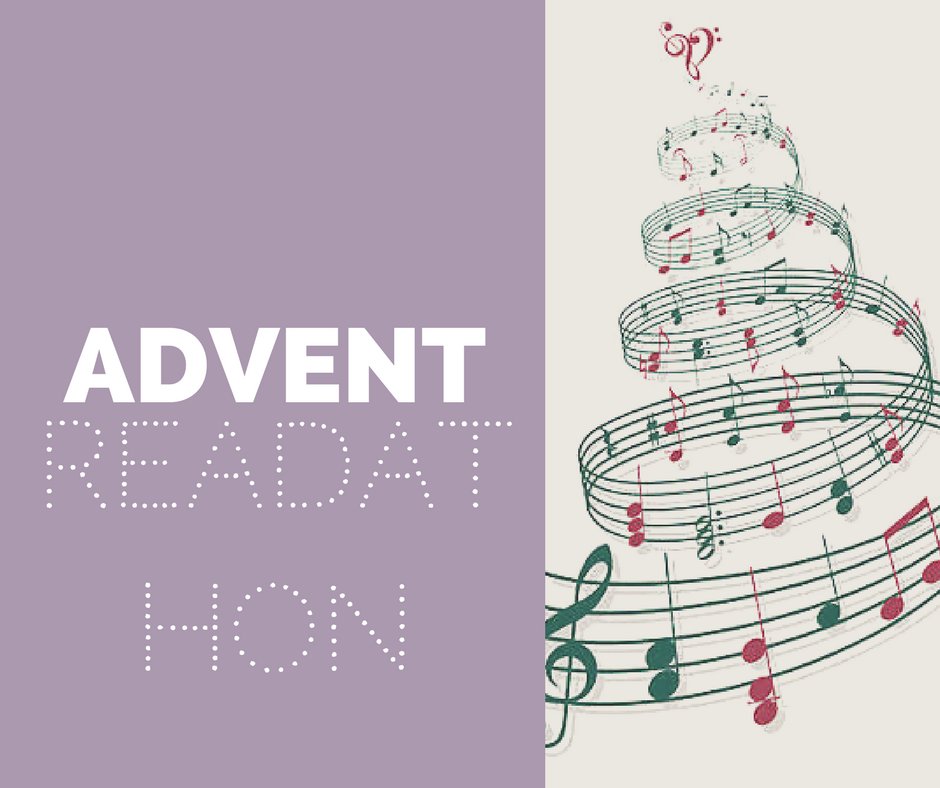 Now, the challenges:
---
Oh Christmas Tree: Read a green book
There are bits of green on the cover of Harry Potter and the Half-Blood Prince – J K Rowling so I'm counting it.
–
Deck the Halls: Read a red book
I meant to read this last year but I didn't get around to finishing my TBR. So here is my pick for this challenge, The Afterlife of Holly Chase – Cynthia Hand. I've heard it particularly Christmassy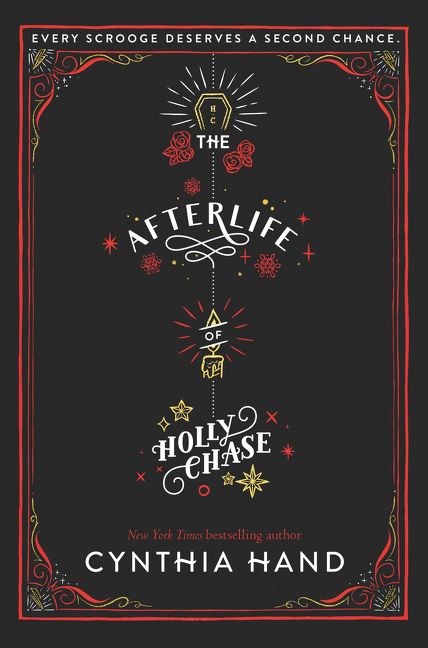 #
Silent Night: Read a book solely at night
– Well, I work nights so this will be easy. I'll be reading Let it Snow – John Green. It isn't a long book and work allowing I should be able to read it in a few days.
Rudolph the Red-Nosed Reindeer: Read a book featuring an animal
– Shiver – Maggie Stiefvater is about a wolf. It's set around Christmas and I've been waiting for this time of the year to read it. It's one of my series to read before 2022 so hopefully, I'll be able to knock it out of the park.
Santa Claus is Coming to Town: Read a book that will get you in the holiday spirit
– A Christmas Carol – Charles Dickens. I've been meaning to read this for years. Pretty self-explanatory. I want to watch the Micky Mouse adaptation again as well.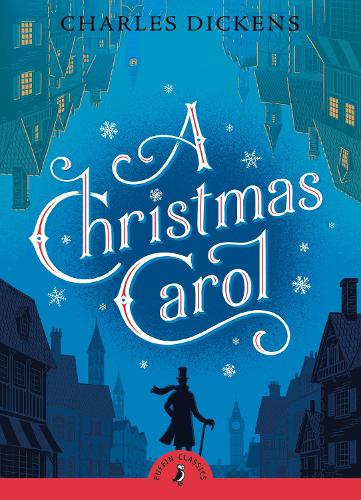 Jingle Bell Rock: Rock that TBR – Read a book that has been on your TBR for way too long
– Little Women – Louisa May Alcott. I've been meaning to read this for years as well. Classics just get away from me.
Away in a Manger: Read a Christmas Classic
– The Snow Queen – Hans Christian Anderson. I hadn't heard of this one before but as I'm lead to believe this is the book that Stealing Snow is based off and since I have Stealing Snow out from the Library. Why not read this one as well?
 I Saw Mummy Kissing Santa Claus: Read a book with romance
Dash and Lily's book of Dares – Rachel Cohn and David Levithan. I've had this book recommended to be so many times and I've finally got it out from the library and I'm ready to read it and possibly the sequel. Time affording.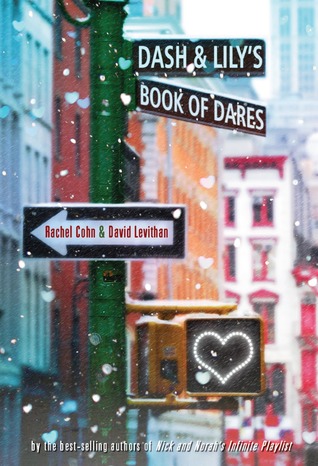 We Wish You A Merry Christmas: Read a book that gives you all the feels
My True Love Gave To Me – edited by Stephanie Perkins. This is a Christmassy bind up of short stories and I am so there. I love short stories at Christmas.
Six White Boomers: Read a summery book
A Bad Boy Stole My Bra – Lauren Price. I took this out from the library recently and as you can guess I'm curious to see what it's about.
All I Want For Christmas: Read a book that has been gifted to you
People don't often buy me books, I'm really picky so they just give me a gift card to get my own. So, a book I got with someone else's money for my birthday would be Bittersweet – Sarah Ockler. I'm lead to believe this is quite Christmassy as well. Double Score.
I Wish It Could Be Christmas Everyday: Read a book that will give you holiday nostalgia
There was only ever one book I would have chosen for this challenge and that was The Night Before Christmas – Clement C Moore. This is the ultimate Christmas Nostalgia book!
---
And that's my Christmas TBR complete! What are you reading?