Hello and Welcome to a very late Mid Year Wrap Up. As it stands I've read fourteen and a half books of my fifty book total for the year. I've read a couple of five stars and there was a DNF as well that's not mentioned, plus six rereads. So, let's begin. 
---
Red, White and Royal Blue Casey Mcquinston
This was my first read of 2021, and I gave it 4.5 stars. Fantastic Read. Highly recommend. Check out my review here

Binti – Nnedi Okorafor
My first afrofuturist book and it was amazing. I gave this 4 Stars. Check out my review here 

The Cruel Prince – Holly Black
This one was a reread, I gave it a solid four stars just like the first time I read it. I still think Locke is an arsehole. Check out my review here 

The Lost Sisters – Holly Black
This is the little novella set between The Cruel Prince and The Wicked King. It's completely in Taryn's perspective and I can honestly tell you I hate that character with a passion only rivaled by my hate for Locke. Two stars, nothing wrong with the writing I just didn't understand the point of the novella. It didn't move the story along it was just Taryn whining. 

Obsidian – Jennifer L Armentrout
This was a reread and it was the second time reading about Daemon Black. Sexy little Alien. I do enjoy Jennifer L Armentrout's writing. I truly lost myself in the world of the Luxen. As It stands I haven't continued on with the series but perhaps in a couple of weeks. Four Stars 

To Kill a Kingdom – Alexandra Christo
This was another reread, I enjoyed reading about the siren's again. That's all I can really say. 3.5 Stars. Check out my review here

Shadow and Bone – Leigh Bardugo
This was a special read for me, I read this book so I could watch the Netflix series, and then I never watched the series. I'm not the smartest. I did enjoy the book though, it was a five star book for me. I should have immediately carried on the Siege and Storm but I didn't and that is a massive regret of mine. 



Shatter Me – Tahereh Mafi
This was another five star read for me. This book was incredible. I genuinely really enjoyed reading about Juliette and Adam. I hope to continue on with Unravel me as soon as I can. 


Heart Stopper Volume 1- 4 – Alice Oseman
This is without a doubt my favourite graphic novel series. I love it. I love Charlie. I love Nick. I love them so much. Every single one is five stars. All of them. Alice Oseman, Take my money!! 



Ice Planet Barbarians – Ruby Dixon
This was a weird read for me. First adult book in a while. Spicy blue alien smut. Need I say more? Three stars. Smut was very well written, plot was alright. Enjoyable.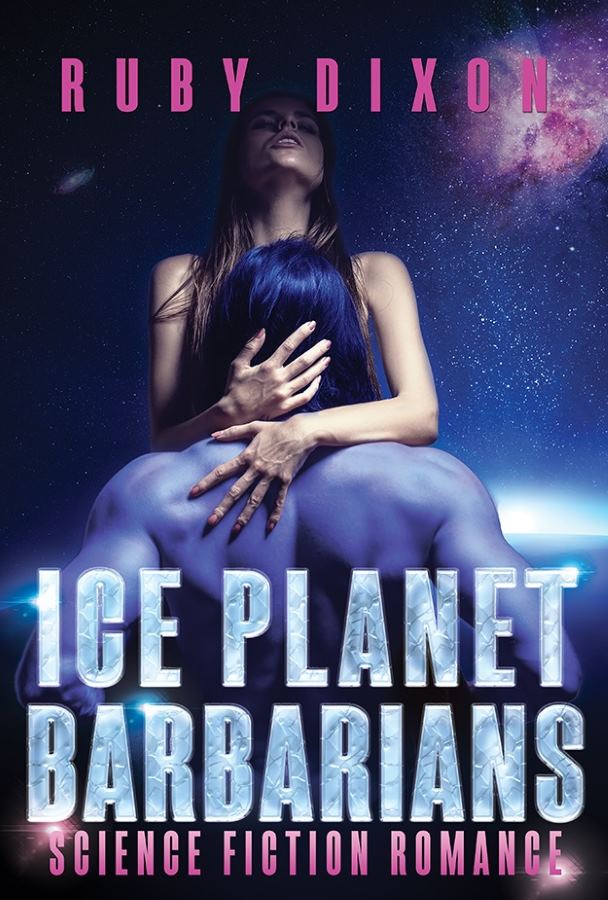 Once Upon a Royal One Night Stand – Aria May 
This book wasn't my favourite. I had higher hopes going in that I should have had. The Prince was irritating. The main character was a complete Mary Sue and I deeply despised how they portrayed the Royal Family. Sorry to anyone that enjoyed it but, it wasn't for me. Two stars.

Barbarian Alien – Ruby Dixon 
This is the one that doesn't 100% count because I am only 69% of the way through this book so I haven't finished yet. I don't know if I prefer Liz to Georgie but I'll know soon enough but I think this book is heading towards a 3 star rating 

And Finally, the book I DNF'd 

Royally Lost – Angie Stanton
Back in January I tried to read this book but I couldn't get past 30%. The main character whined too much, the love interest was bland and predictable and there was too much instalove. It's just not for me. 

---
So, What have you read these last six months?